What is Bowen Island Man?
A Spin on Canada's Worst Ride
This article has been re-written by an article spinning software.
It's left untouched in an effort to make it a worthy introduction to the worst read of your life.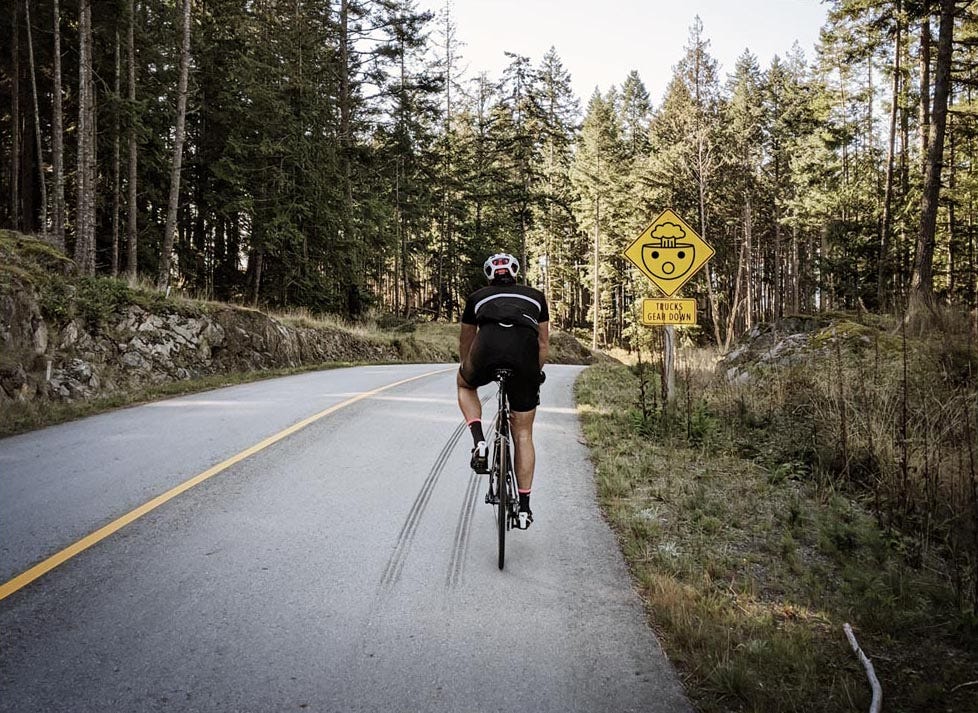 Canada's most exceedingly awful ride
A Small Canadian Island is home to the nation's most exceedingly awful bicycle ride
Bowen Island/Vancouver, British Columbia: More than 4000 meters (13.100 ft) vertical addition, along a dull 130-kilometer (80 mi) course including rotted streets, remarkably steep slopes and self-destructive deer: this bicycle course is Canada's most exceedingly terrible ride.
The little island of Bowen close to Vancouver in British Columbia has been keeping Canada's most agony perpetrating day-long bicycle ride a very much concealed mystery. As of recently. Its name is Bowen Island Man.
Cycling has consistently had a particular enthusiasm for torment and languishing. The most notorious races love torment, thus do recreational rides all around the globe.
On Canada's West Coast, cyclists have been testing themselves for quite a long time on notorious rides like Triple Crown or Vancouver–Whistler.
---
The Local Rivals By The Numbers
These two well known works of art have for quite some time been the customary heavyweights with regards to long, hard days in the seat.
Triple Crown is a visit that takes cyclists up to each of the three nearby pinnacles. Every one a notorious move all by itself: Seymour, Grouse, and Cypress Mountain.
There are various approaches to ride this slope climbing staple. The most testing course adds up to 3,226 m (10,580 ft) vertical increase along a 160 km (100 mi) course.
Another nearby exemplary is the ride up to Whistler, the course of a yearly Gran Fondo. Along the 122 km (76 mi) visit, cyclists climb 1900 m (6200 ft) from ocean level in Vancouver to the mountains of Whistler.
However, riders searching for a really dreadful day in the seat currently have a superior other option.
---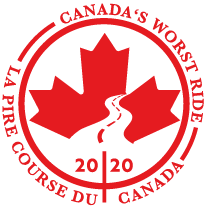 Bowen Island Man Has Taken The Crown
With many short ascensions, none longer than 4.5 kilometers (2.8 mi) probably, Bowen Island Man looks manageable on paper.
Be that as it may, riding each cleared street on the island, the endless short slopes with inclinations up to 28% make even the most prepared riders scowl in torment. Over and over. Beginning to end.
Clueless cyclists will get familiar with the most difficult way possible why Bowen is called Intervall Island.
The ride-profile looks like a serrated saw cutting edge. It includes punchy moves to in excess of 4000 meters (13.100 ft) vertical addition along a course barely short of 130 kilometers (80 mi).
That is practically 50% of Mount Everest.
The infamous Triple Crown has formally been ousted as Greater Vancouver's most testing ride.
---
Straight on with Canada's top ascensions
Bowen slopes even adversary the ascensions on Canadian Cycling Magazine's rundown, "The best 10 trips in Canada for street cyclists" when contrasting the sheer numbers. [details and sources, see below]
Bowen Island's innumerable trips are generally between 1 km (0.6 mi) and 4.5 km (2.8 mi) long. They normal angles between 5% to 12%, many inclining up at least 20 degrees.
However, given the idea of the course, these numbers don't recount the entire story.
The ceaseless, dull reiteration of silly, steep ascensions is the principle resource of Bowen Island Man.
For instance, when the street kicks up to 27.9% behind a clueless curve, riders need to manhandle their bars to increase 52 m (170 ft) during a short however awful 200 m (660 ft) climb.
Bowen Island Man has slopes on offer that contend with the most desired ascensions in Canada. But, this monstrous monster puts them all on the menu during one horrendous ride.
---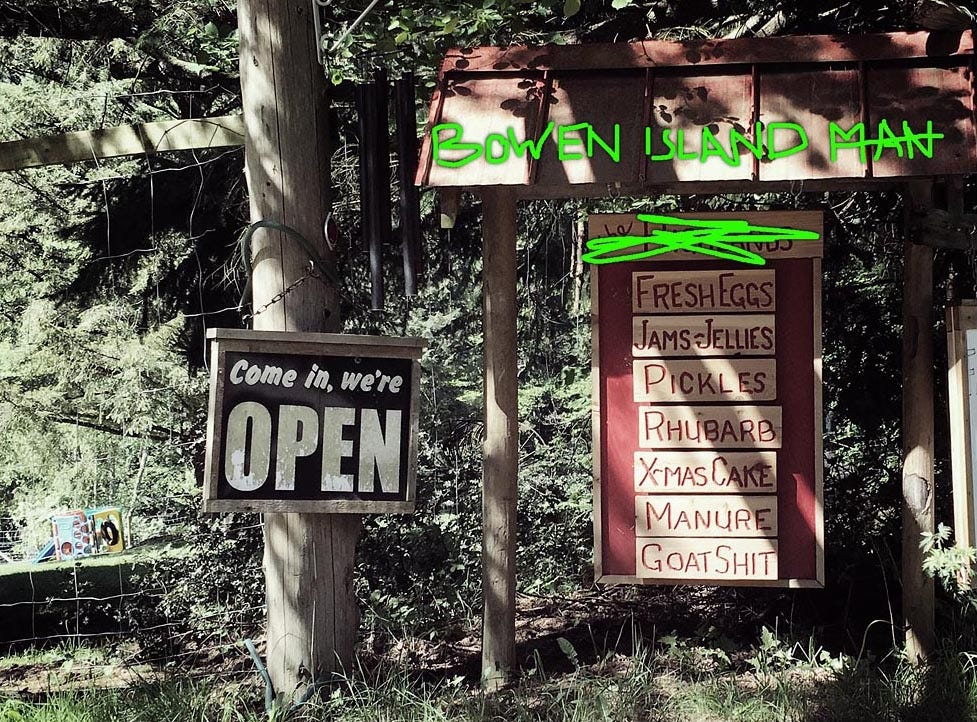 For what reason does Bowen Island Man exist? What's the point?
"This island is a terrible spot to ride a bicycle!" says Christoph Haase, maker of the ride.
"That is to say, the sheer numbers alone command regard. However, it's the dreary redundancy, the steepness. It's the awful streets without any shoulders, potholes and free rock when you wouldn't dare hoping anymore."
"What's more, exactly when you think you've had everything, when you wish for it to be more than, a self-destructive deer leaps out before you on a crude plummet. It occurs! No doubt about it!"
"On head of all that, Bowen Island Man is an awful name for a bicycle ride."
"Thus, given all that, Bowen Island Man shouldn't exist. Be that as it may, it does. Presently somebody needs to ride it."
---
Article spinning is a writing technique used in search engine optimization (SEO), and other applications, which creates what appears to be new content from what already exists. Content spinning works by replacing specific words, phrases, sentences, or even entire paragraphs with any number of alternate versions to provide a slightly different variation with each spin
---